Solo 5 star rift lord maps after patch 1.8
Many OMDU videos on youtube are not applicable to new players because they either don't meet the par time after patch 1.8 or they just stomp maps with over-leveled accounts and/or traps.
I made an account in EU and soloed all rift lord maps with 5 star. This was done without grinding therefore the account level was kept as low as possible. The average trap tier is around 4, maximum trap tier is 5.
Orcs Must Die Unchained solo 5 star rift lord the bath at account level 40, 10:50/11:15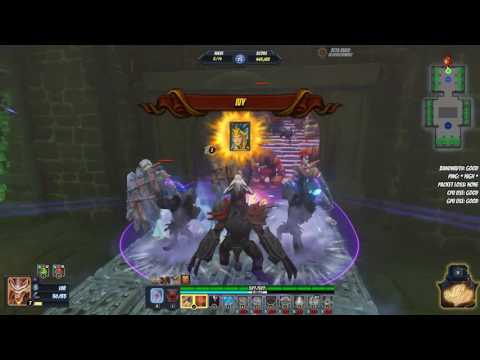 Orcs must die unchained solo 5 star rift lord maximum security at account level 40 16:03/16:30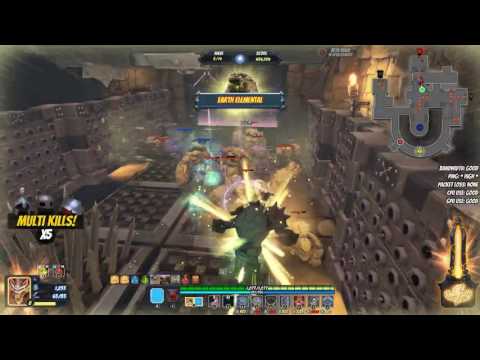 Orcs must die unchained solo 5 star rift lord throne room at account level 40 14:42/14:45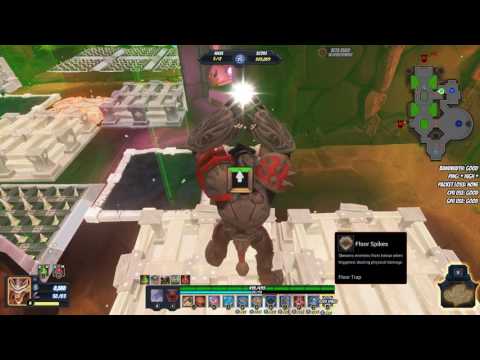 Orcs Must Die Unchained solo 5 star rift lord banquet hall at account level 40, 11:43/13:30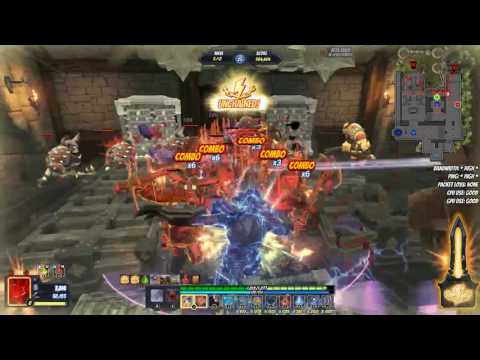 Orcs must die unchained Solo 5 star rift lord confluence at account level 41, 14:37/15:30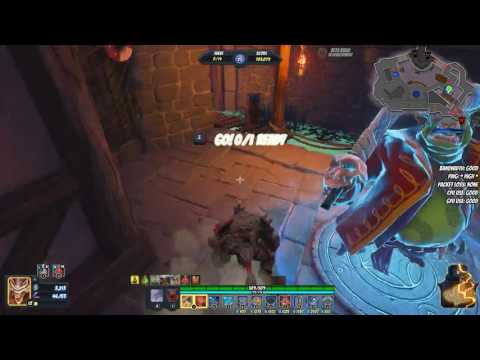 Orcs must die unchained Solo 5 star rift lord restricted section at account level 41, 13:55/14:30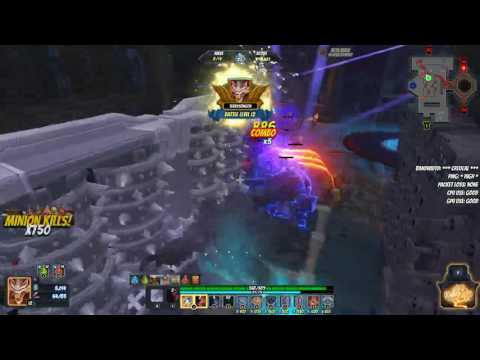 Orcs must die unchained Solo 5 star rift lord avalanche at account level 42, 18:38/19:00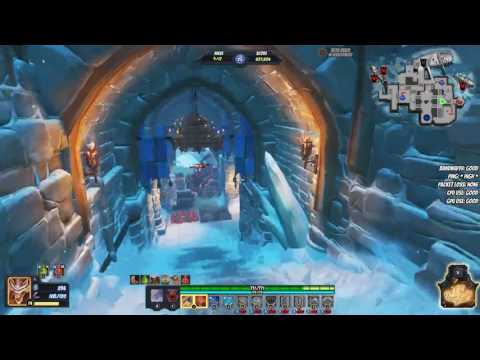 Orcs must die unchained Solo 5 star rift lord crogon keep at account level 42, 22:32/22:45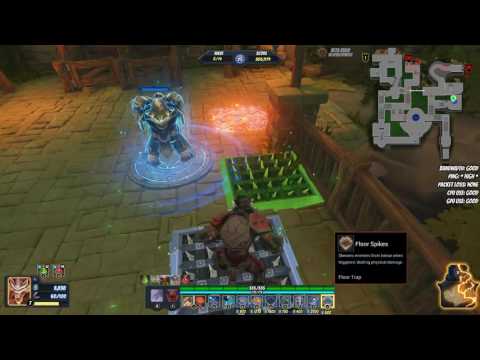 Orcs must die unchained Solo 5 star rift lord highland at account level 43, 19:43/20:15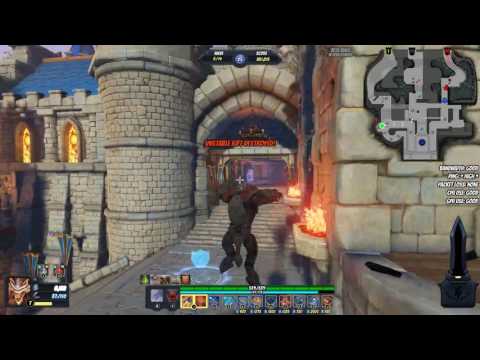 Orcs must die unchained Solo 5 star rift lord academy sewers at account level 43, 12:54/13:15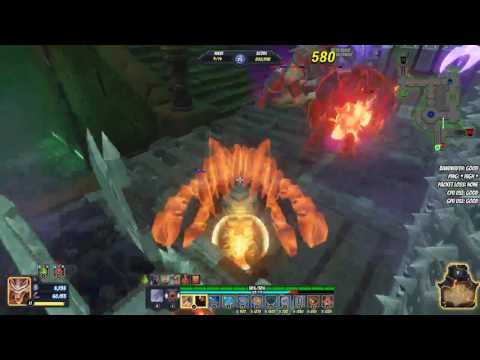 Orcs must die unchained Solo 5 star rift lord frostbite at account level 44, 13:12/13:15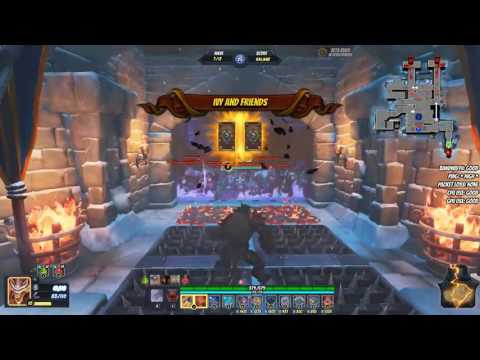 Orcs must die unchained Solo 5 star rift lord gates of thuricvod at account level 44, 12:10/13:30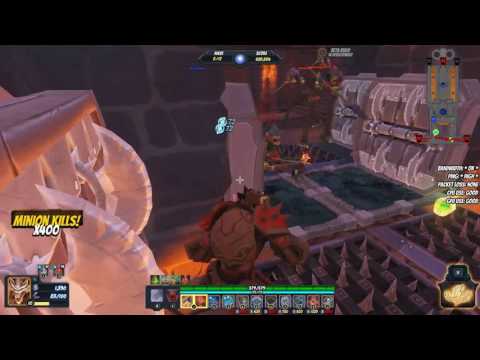 Orcs must die unchained Solo 5 star rift lord temple graveyard at account level 44, 13:03/13:30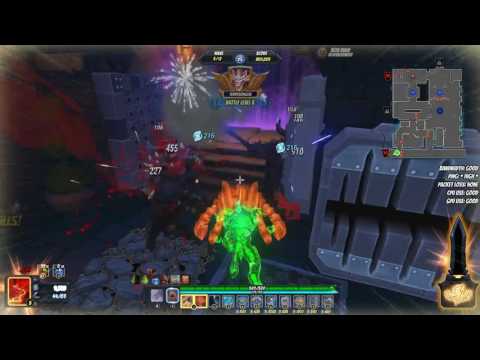 Orcs must die unchained Solo 5 star rift lord eventide fortress at account level 44, 19:43/19:45