TOP 4 [Weekly Challenge] [WE CAN REBUILD IT] [RECONSTRUCTION]
Gzawagz
Member
Hi community !
I've try the Weekly Challenge and i've finished TOP 4 with 2M score.
I wanted to share you my strat yo do easily 5 stars ans maybe be on the Top 10 or 5.
I invite you to check my YT channel ''Gzawagz'', I put a vid every week about the Weekly Challenge, but I do a lot of other video about OMDU !
Hope you like this
See you soon on my channel and forum.
The link :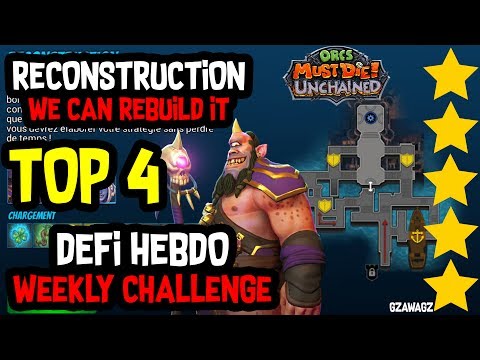 Post edited by Gzawagz on