[EN/FR] Solo Weekly Chlallenge ? It's possible ! // Le défi hebdomadaire seul ? C'est possible !
Gzawagz
Member
This week you can solo weekly challenge with Bianka and Blackpaw, lock my videos to know what is the way which you need to do.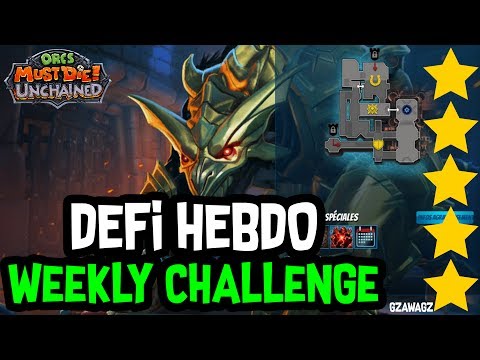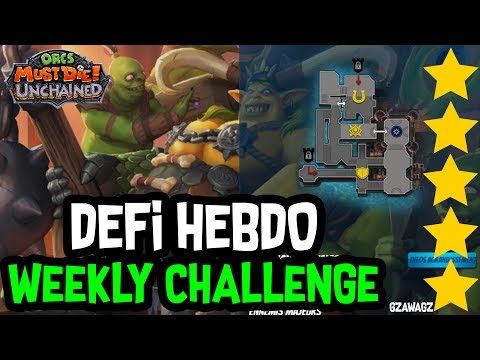 You can help a friend too, with my start, Bianka + Blackpaw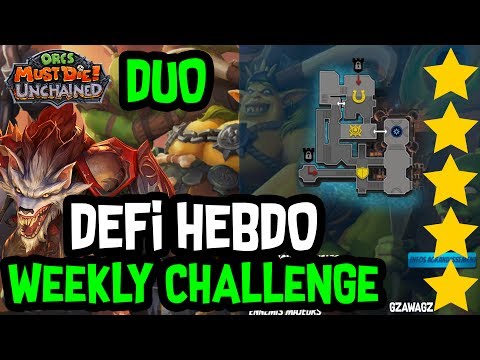 Don't forget ! If you like my videos comment and put a thumb up on my videos, to grow up the community OMD!U and make know the channel, thanks to you !
Cette semaine vous pouvez faire le défi hebdomadaire tout seul, comme des grands !
Pour cela regardez mes vidéos afin de savoir quelles sont les routes à prendre.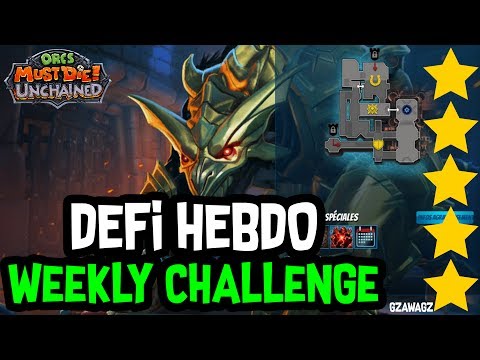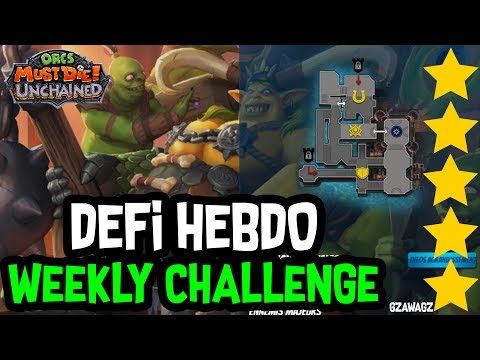 Vous pouvez aussi d'aider un ami avec cette méthode, Bianka + Blackpaw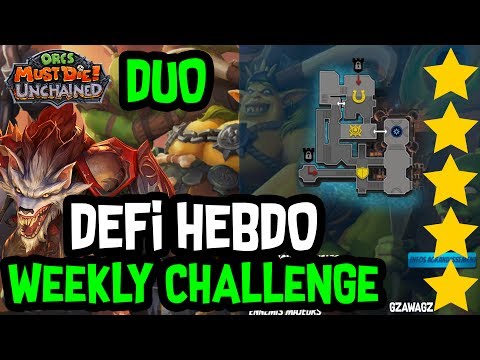 N'oublie pas ! Si tu aimes mes vidéos commentes les et mets un j'aime pour faire connaitre la chaîne et développer la communauté de OMD!U, merci à vous !