[EN/FR] Every Week Update | Tuto Solo Weekly Challenge ||| MAJ chaque semaine | Tuto Solo Défi Hebdo
Gzawagz
Member
Each week i will post a Tutorial How to solo 5 stars Weekly Challenge if the week.
Thing to add this page in your favourite webpage and follow channel tout sont miss videos.
See you soon
Chaque semaine je posterai un tutoriel Comment faire 5 étoiles en solo sur le défi hebdomadaire de la semaine.
Pensez à ajouter cette page en favoris internet et à vous abonner sur ma chaîne pour ne rien rater.
À bientôt
2018 01 02 MEMORY LANES :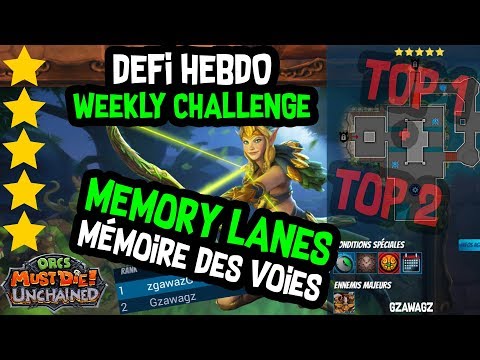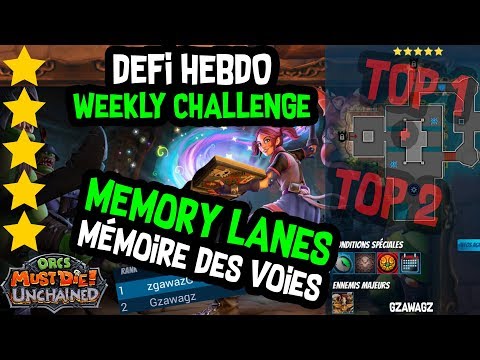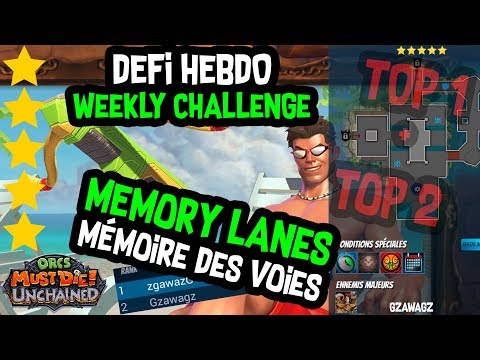 2017 12 26 DO THE TRAP SHUFFLE [MUSIC] :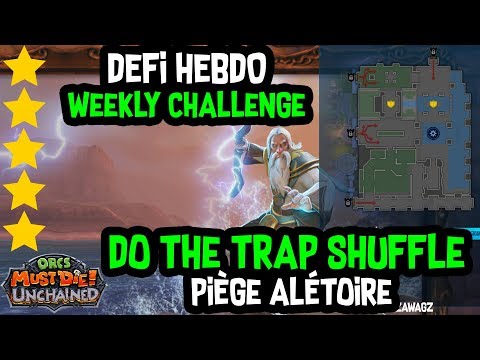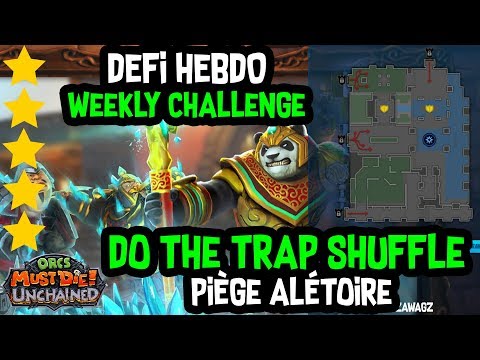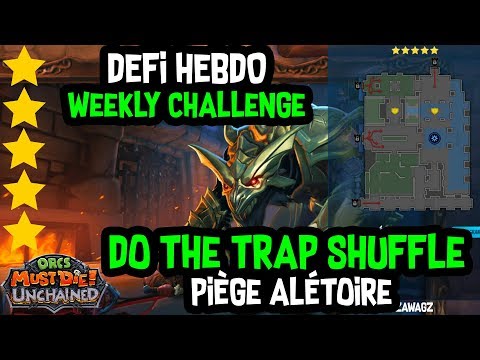 2017 12 19 ONE AND DONE :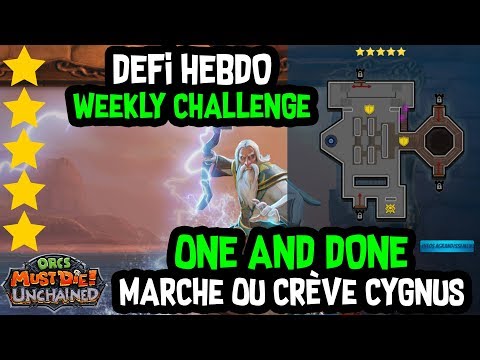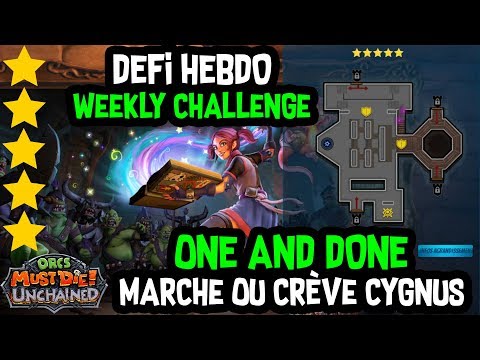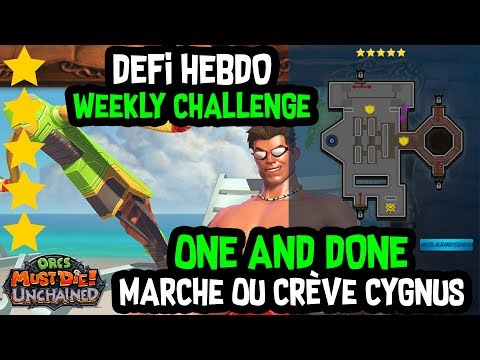 2017 12 12 YOUR OWN DEVICES :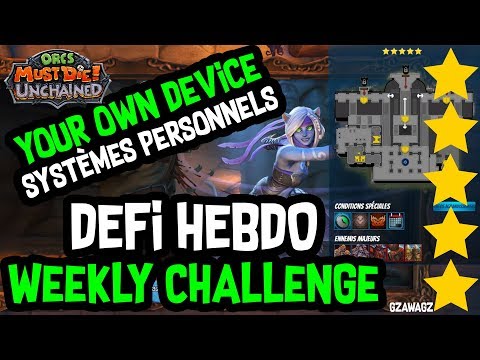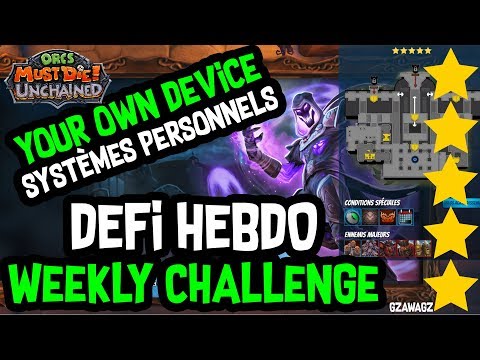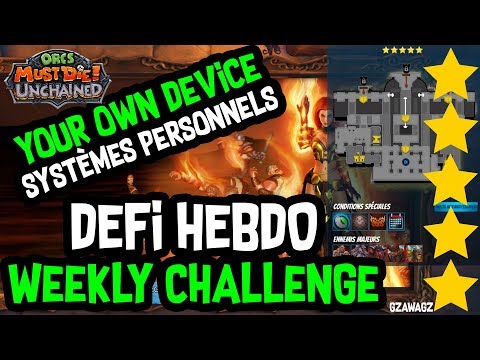 2017 12 05 INFERITY COMPLEX :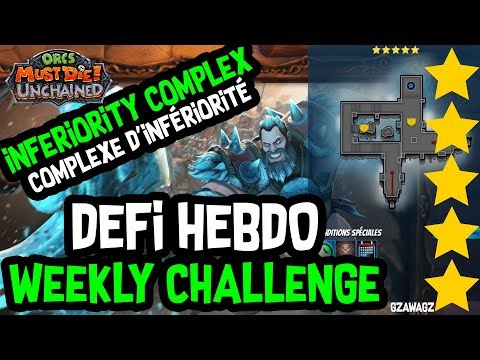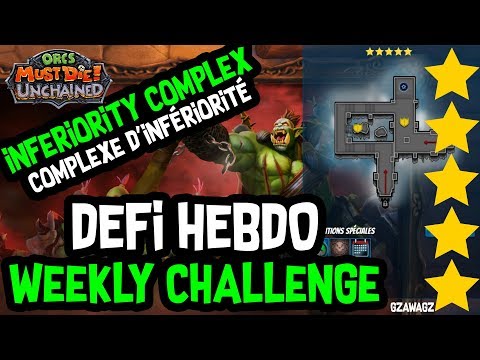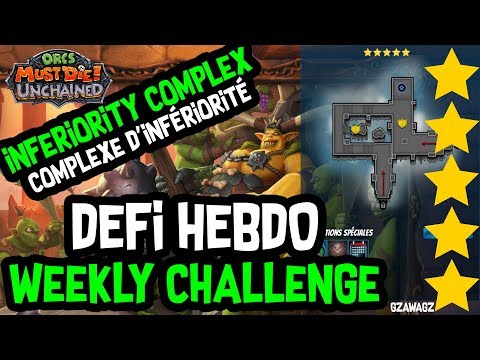 2017 11 28 THE MERC'S LITTER :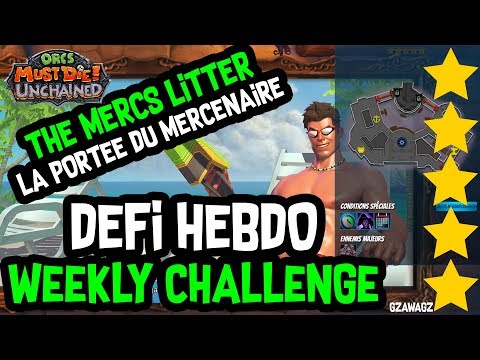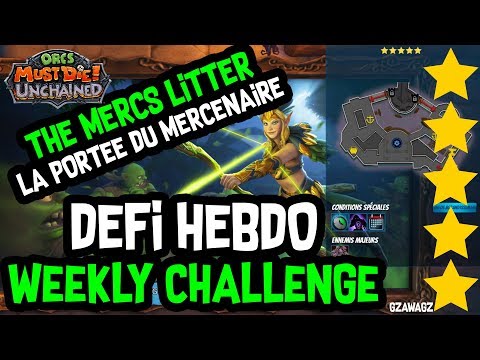 2017 11 21 OFF THE CHAIN :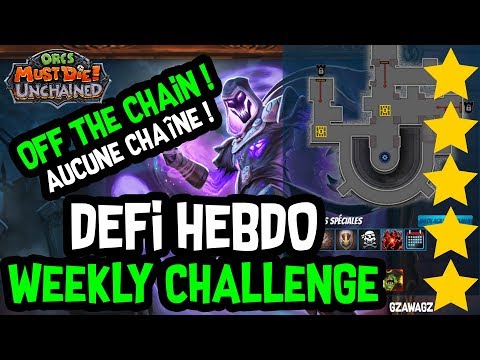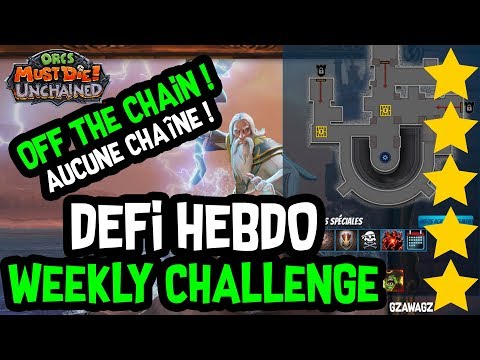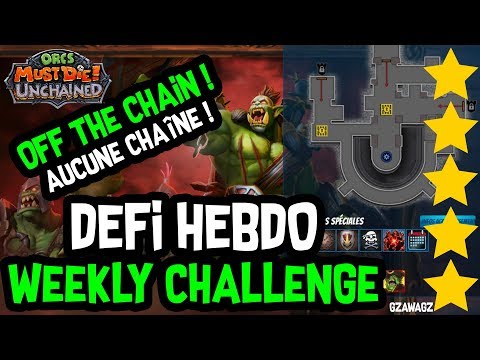 2017 11 14 ROLLING IN IT :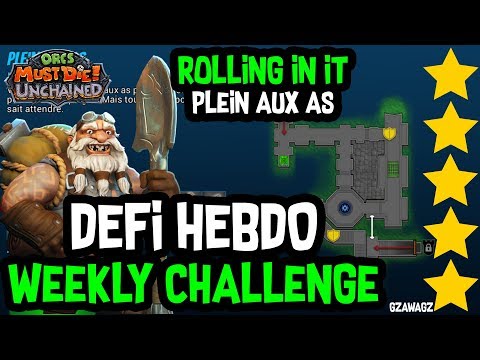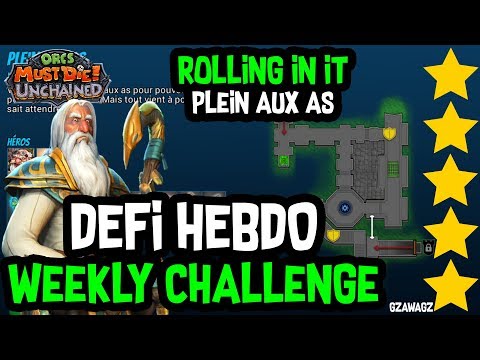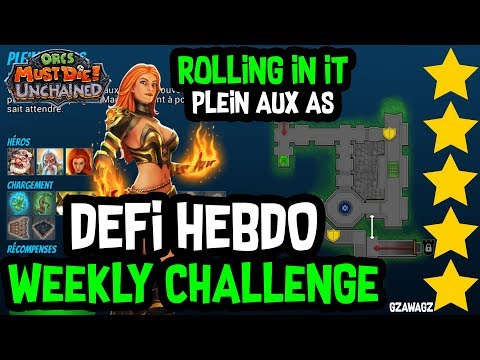 2017 11 07 GRAND FINALE :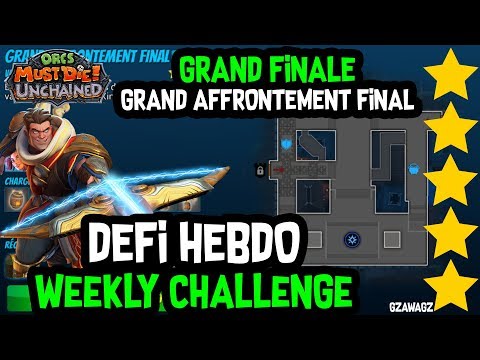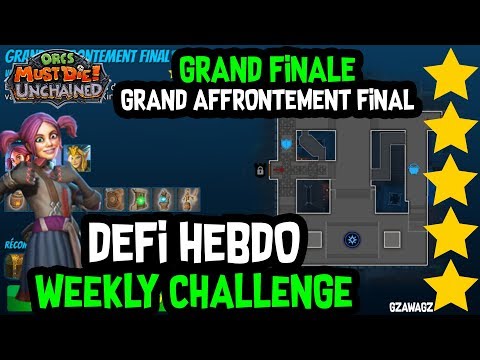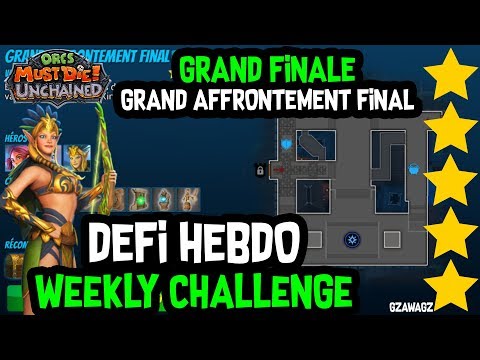 2017 11 31 RIFT INSTABILITY :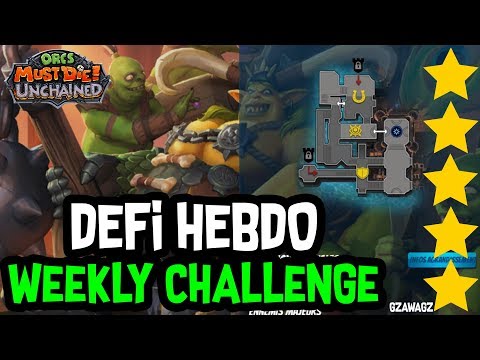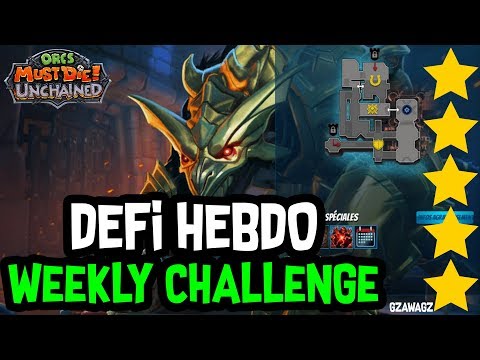 2017 10 24 ALMS FOR THE POOR :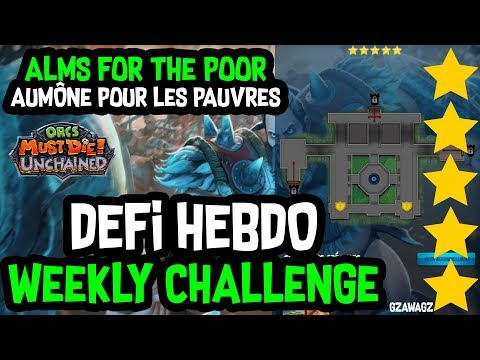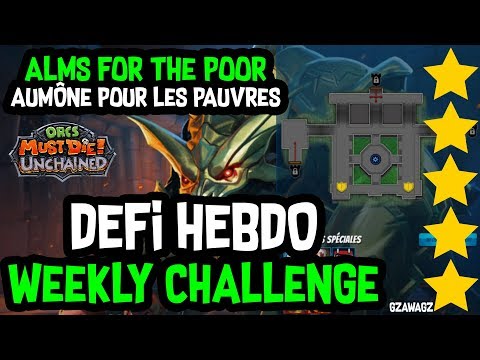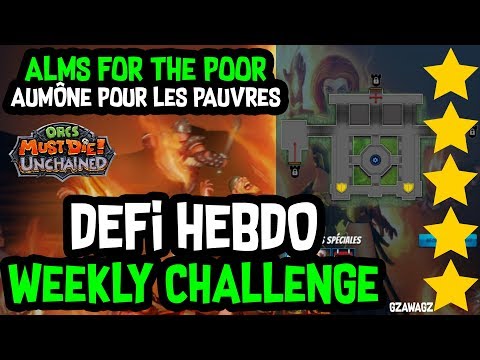 2017 10 17 FREEZED TO MEET YOU :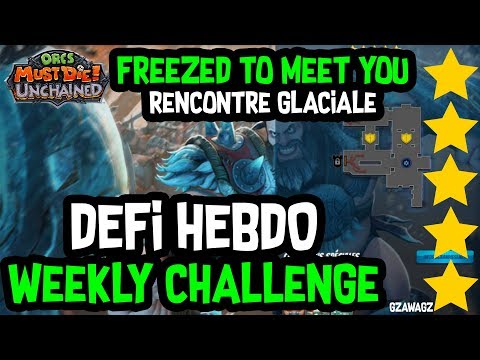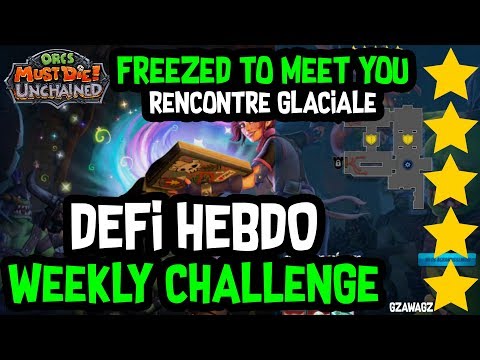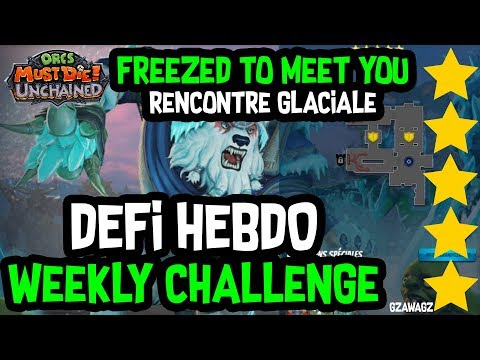 2017 10 10 DODGE CITY :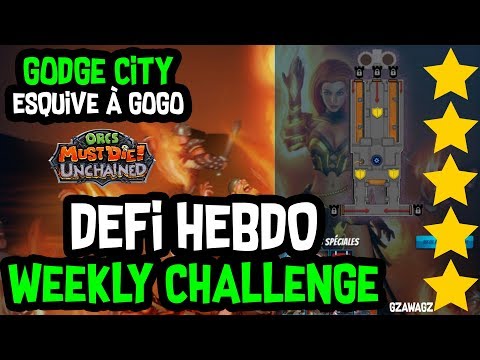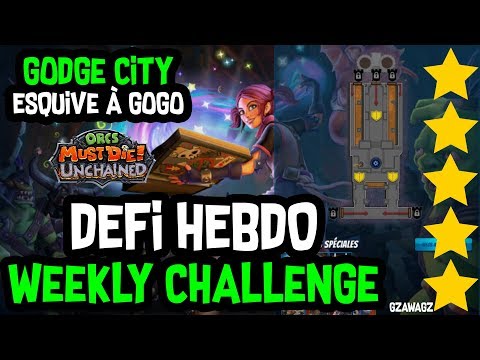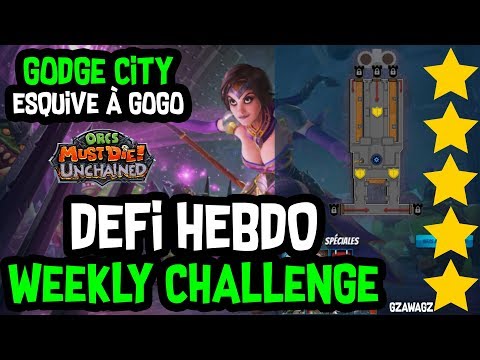 2017 10 03 WE CAN REBUILD IT :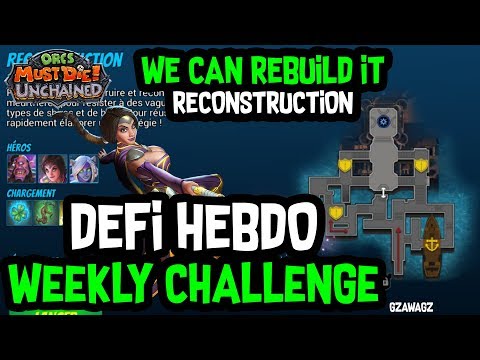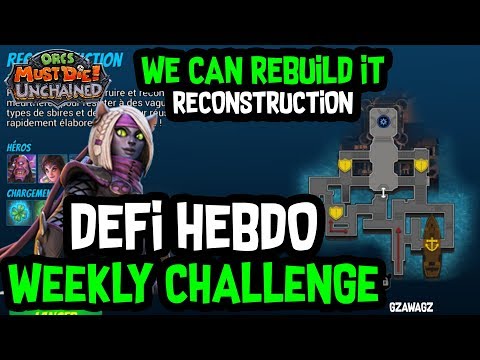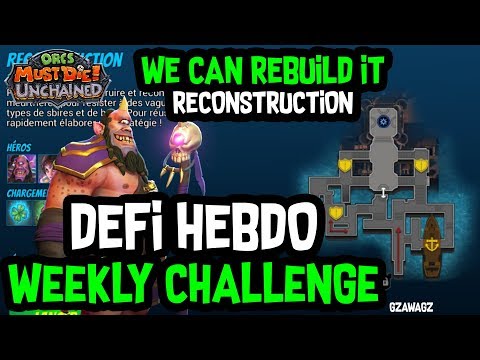 2017 09 26 KEEP YOUR DISTANCE :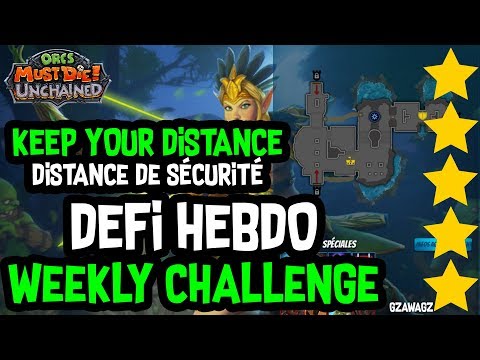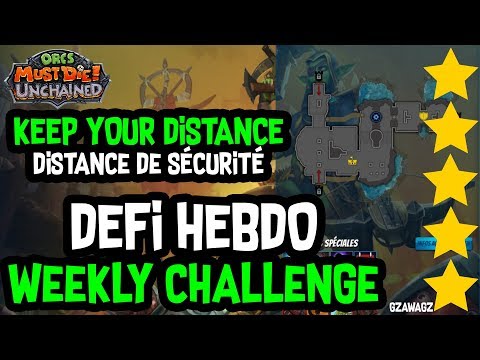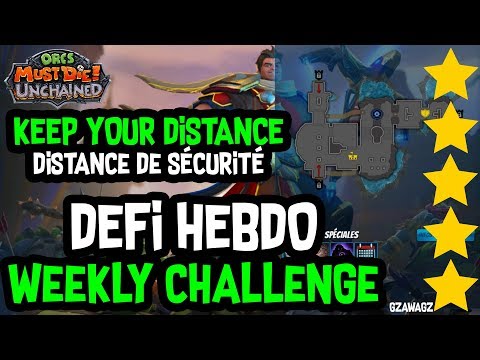 2017 09 19 DOUBLETS ! :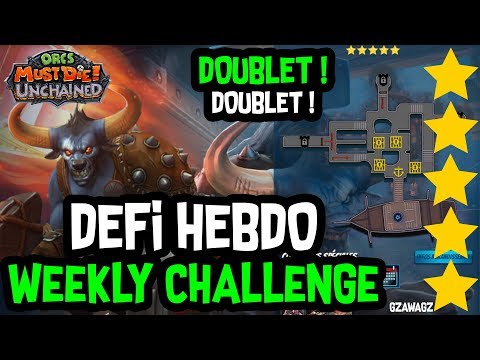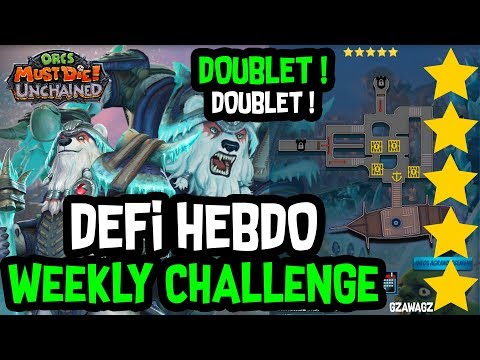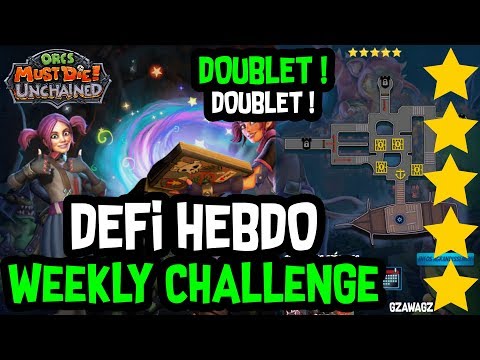 2017 09 12 DO THE DROP SHUFFLE :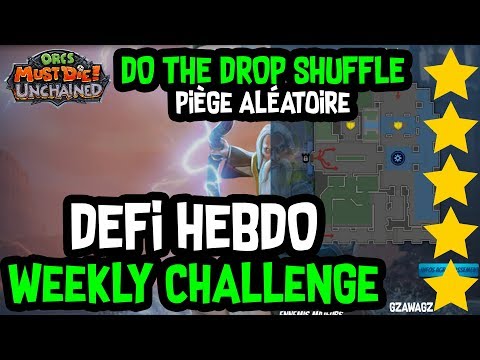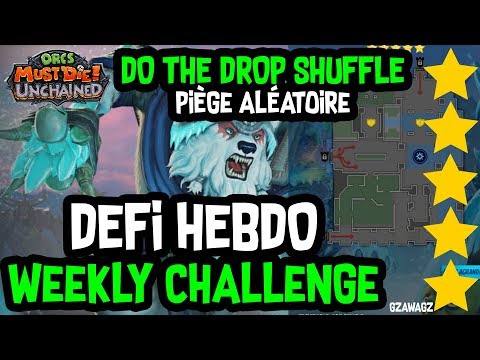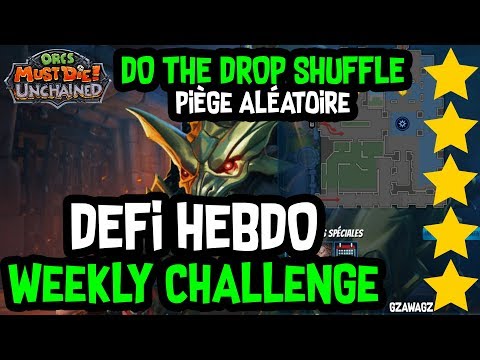 2017 09 05 PLAYING WITH FIRE :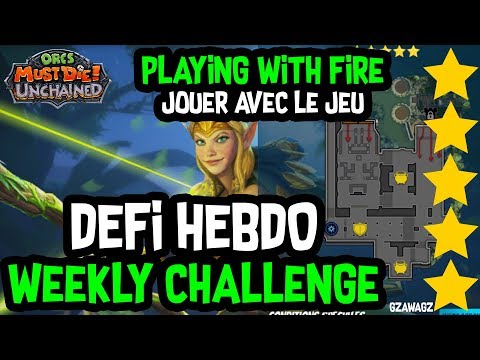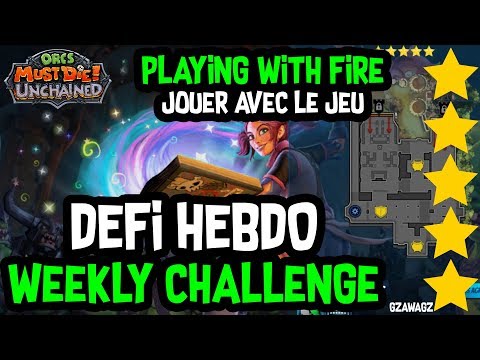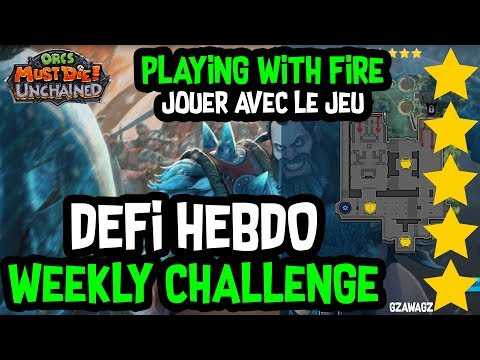 2017 08 29 PURPLE MAZE :
Stinkeye :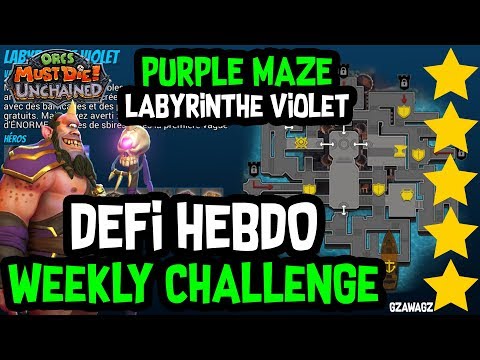 Gabriella :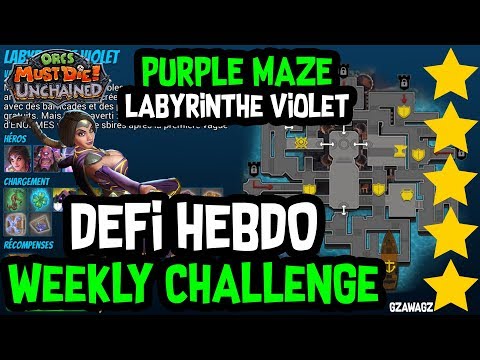 2017 08 22 I'M THE BOSS NOW :
Cygnus :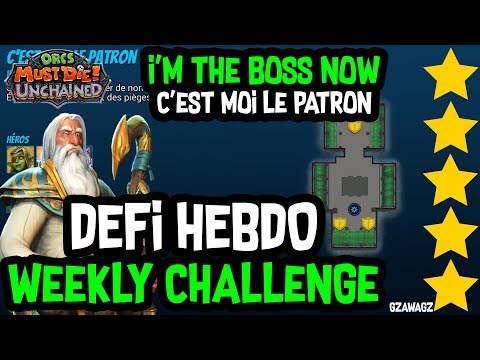 Deadeye :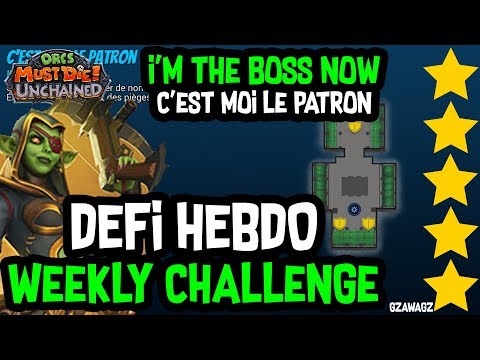 Midnight :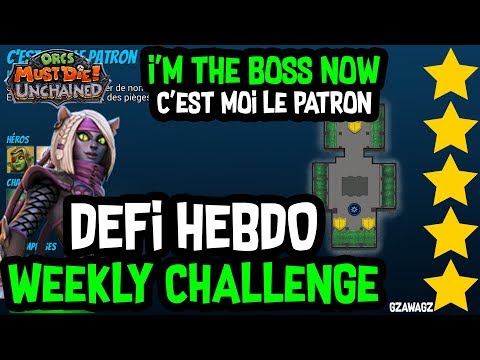 2017 08 15 GOTTA GO FAST :
Cygnus :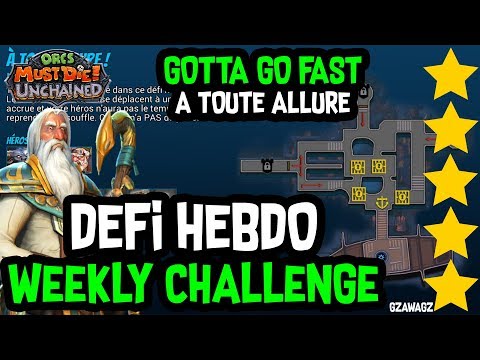 2017 07 25 FUN WITH PHYSICS :
IVY : [MUSIC]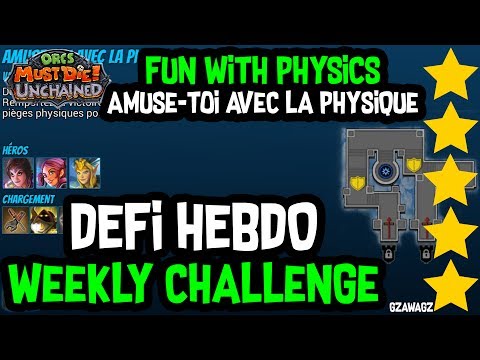 2017 07 18 :
Cygnus :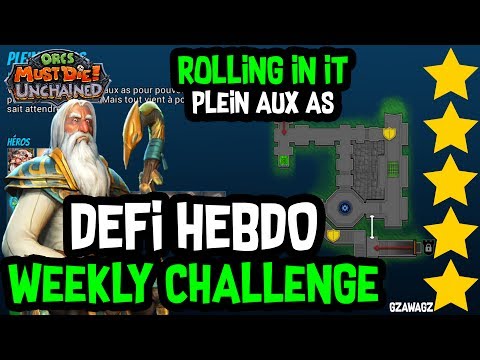 Smolder :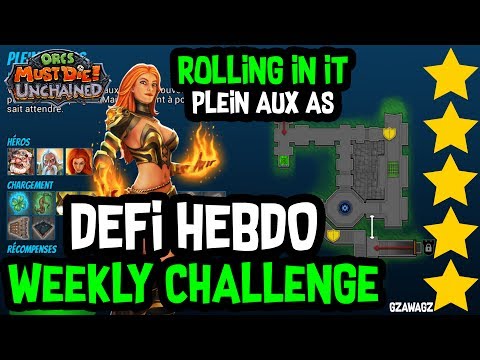 Second Video on Smolder cause the first was in bad quality
Deuxième Video sur Smolder parce que la première est en mauvaise qualité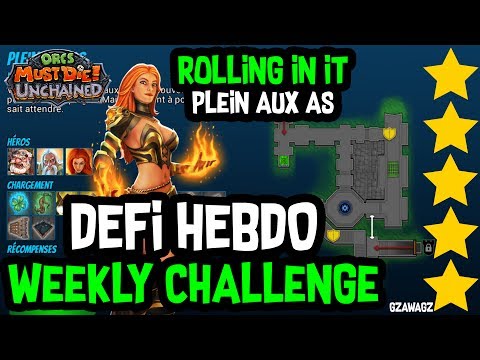 Dobbin :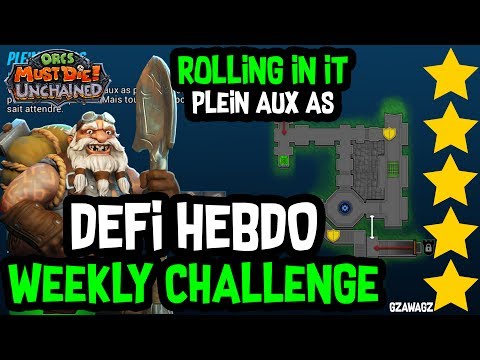 2017 07 11 :
Bloodspike :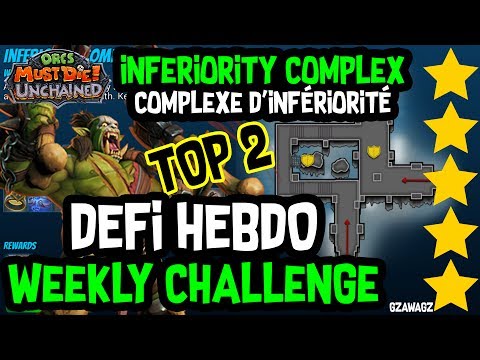 Hogarth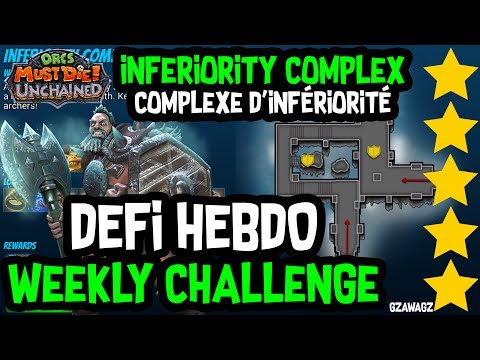 Post edited by Gzawagz on