How to get into spectator mode. (April Fools)
DaTeddyBear
Member
So I was messing around with my friend. On Highlands and we did this trap setup. A summoner trap with 5 decoys around it. And while I was taunting with Tundra he killed a minion with stunning execution.
He got a screenshot. After that his character model disappeared and he became a spectator.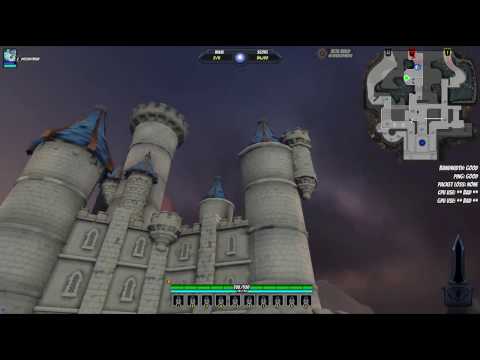 I don't know how it worked. But we tried it again on other maps if you want those videos just ask.
Post edited by DaTeddyBear on