Grinder vs Cursed Ground
cyberfailzor
Member
So, it's time for some trap discussion, but first here are a couple of vids:
They were both taken in Baths: Apprentice, both traps are t7, both display the first wave, the very beginning of the stage, as you can see the score begins at 0.
This is a small DPS test to see the damage they can dish out using up all their charges, which is why the videos stop soon, so their second recharge isn't listed in the damage-dealt-stats.
The first one, as you can see, displays Grinder in action, that is, just plain Grinder, t7, no parts or traits to boost anything, just barricades to line orcs up as you'd need to with Cursed Ground anyway.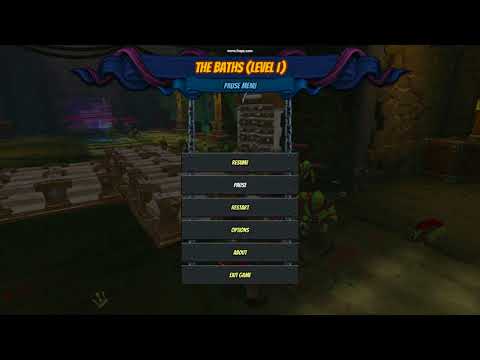 As you can see the final trap damage listed in the stats is 1523, while the trap managed to kill 20 minions by itself, which is also a minion-per-charge killed (the trap has 20 charges).
Now for the second one, it displays 2 (emphasis on "2"!) Cursed Grounds, t7, fully slotted with Controlled Resonator and:
+TRAIT: Has Ultimate Set of Tools (+6% damage)
+Oziel placement (+25% damage)
+Viscous Tar
+Web Spinners
+Concussive Pounders (which debuffs stunned minions for extra damage)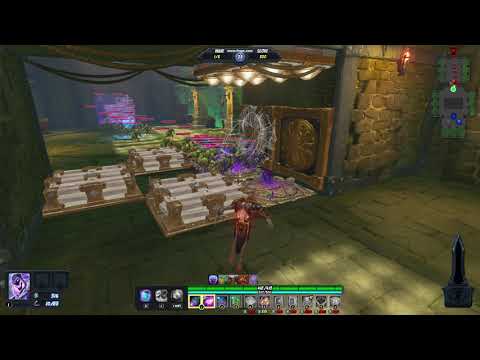 Final trap damage listed is 386... killing a laughable 3 minions.
As of now it seems that a single Grinder's worth over 7 Cursed Grounds.
However after running a bit of calcs with the listed stats, Cursed Ground should be dealing more damage, especially in conjunction with other traps so, what do YOU think?
I had already reported it as a bug (Cursed Ground going off cooldown after hitting a small amount of minions) but they keep answering that everything's working as it should, so let's discuss its damage.